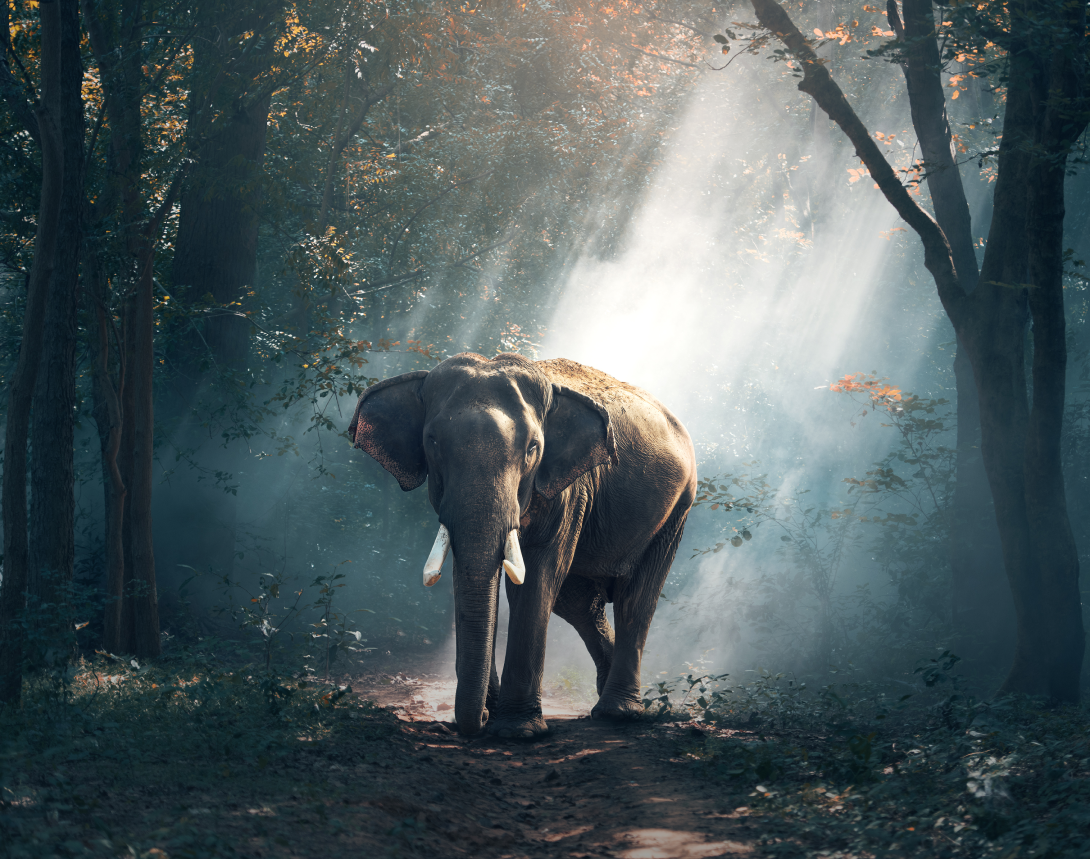 E
xperience India Tours & Travel is a leading Destination Management Co mopani offers unprecedented mix of travel in India, leisure and amazing holidays.
Indulge in the allure of authentic village life as we guide you through stunning vistas and off-the-grid destinations. Our aim is to provide you with an immersive experience, where you can embrace the traditions and stories that lie within each village.
Engage with local communities, witness time-honored customs come alive, and forge connections that transcend boundaries. From savoring delectable local cuisine to participating in traditional activities, every moment is thoughtfully curated to ensure an unforgettable encounter with India's cultural diversity.
E
mbark on an awe-inspiring journey to witness the majestic grandeur of the Himalayas with our exceptional trekking tours. Prepare to traverse breathtaking mountain trails that lead you off the beaten path, revealing captivating vistas and untouched landscape.
B
laze a trail on two wheels and on foot with our Active Tours, which encompass both hiking and biking adventures. Discover the remarkable diversity of India's culture and heritage as you journey through local villages, engaging with the community and gaining valuable insights into their way of life. Our experienced guides will lead you on an exhilarating ride and hike through India's stunning terrain, ensuring your safety and comfort throughout the journey.
E
mbark on exhilarating wildlife safaris that bring you face-to-face with India's most magnificent creatures. Prepare to witness the elusive Snow Leopard in its natural habitat, where the rugged beauty of the mountains sets the stage for an unforgettable encounter. Experience the awe-inspiring majesty of the Tiger up close as you navigate through dense forests and listen to the echoes of the wild.
Immerse yourself in the colours, sounds, and aromas of other major festivals like Diwali, Holi, or Navaratri. Witness the spectacle of lights during Diwali, where the nation sparkles with joy and triumph over darkness. Experience the exuberance of Holi, a festival of colors and camaraderie that celebrates the arrival of spring. Dive into the enchantment of Navaratri, a nine-night extravaganza honouring the divine feminine energy through music, dance, and devotion.
I
ndulge your taste buds in a captivating culinary adventure with our Food Walks. Traverse the bustling streets, savouring the aromatic flavours and exotic spices that define India's diverse cuisine. Our expert guides will lead you through hidden food gems, sharing stories and insights about the local culinary traditions.
J
ourneys have a profound way of enriching our understanding, unveiling diverse cultures, and unraveling scenic destinations. As your expert travel guides, we relish in imparting these precious insights, powered by our deep-rooted passion for India's vibrant culture and stunning landscapes. Discover India through curated experiences that captivate the soul, painting unforgettable memories.