Embark on a transformative journey with Experience India's Connect and Learn tour, where you can expand your knowledge and gain insights from prominent figures across various vocations.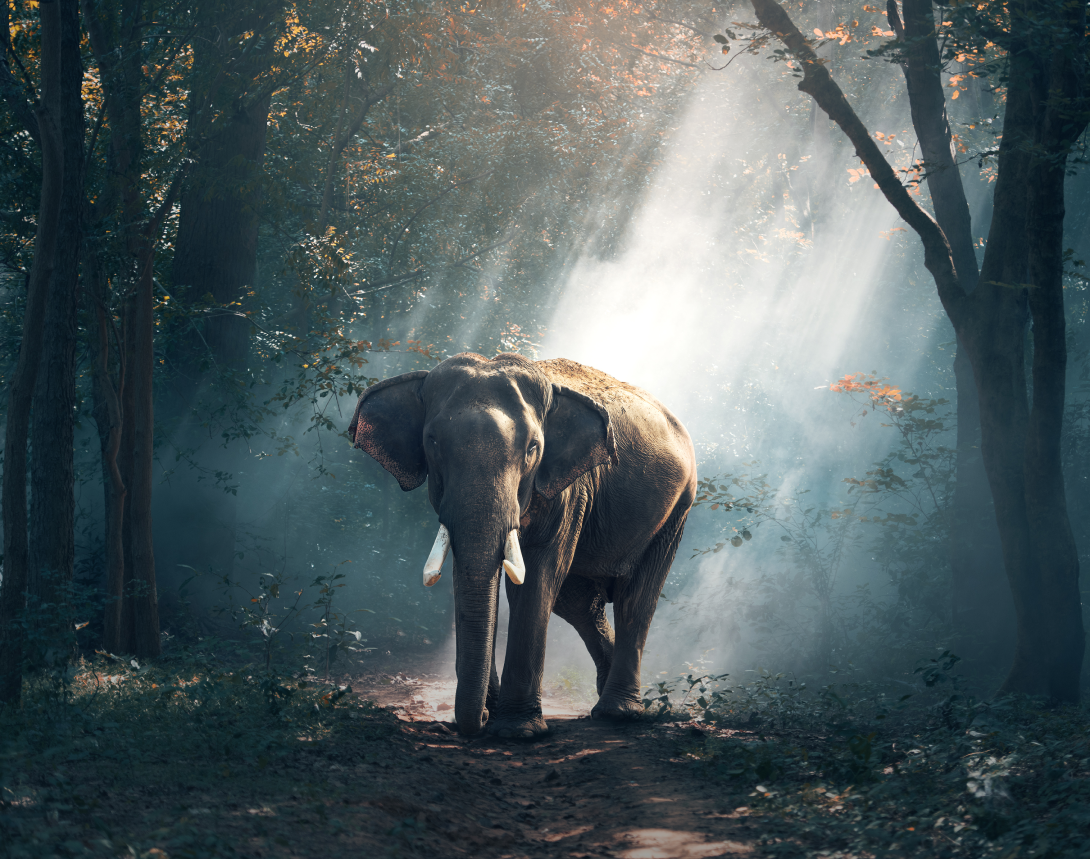 E
xperience India Tours & Travel is a leading Destination Management Co mopani offers unprecedented mix of travel in India, leisure and amazing holidays.
I
ndulge your senses in the diverse flavors of India through our curated culinary adventures. Connect with home-based chefs in Delhi, Rajasthan, and South India, and participate in interactive cooking classes to learn the secrets of authentic Indian cuisine. Explore the vibrant spices, aromatic herbs, and traditional cooking techniques that make Indian food so unique.
R
ejuvenate your mind, body, and soul with revitalizing yoga sessions in the serene Himalayas or tranquil settings of South India. Immerse yourself in the ancient practices of yoga and meditation, guided by experienced instructors, and discover a path to inner peace and well-being.
Unleash your creativity and discover the artistic heritage of India through hands-on craft workshops. Connect with local artisans and learn traditional techniques such as pottery, block printing, textile weaving, or jewellery making. Immerse yourself in the intricate craftsmanship and cultural significance of these age-old art forms.
By embracing these unique learning experiences, you'll not only expand your knowledge but also forge meaningful connections with like-minded individuals and the rich cultural tapestry of India. Experience India like never before and create lasting memories that will stay with you for a lifetime.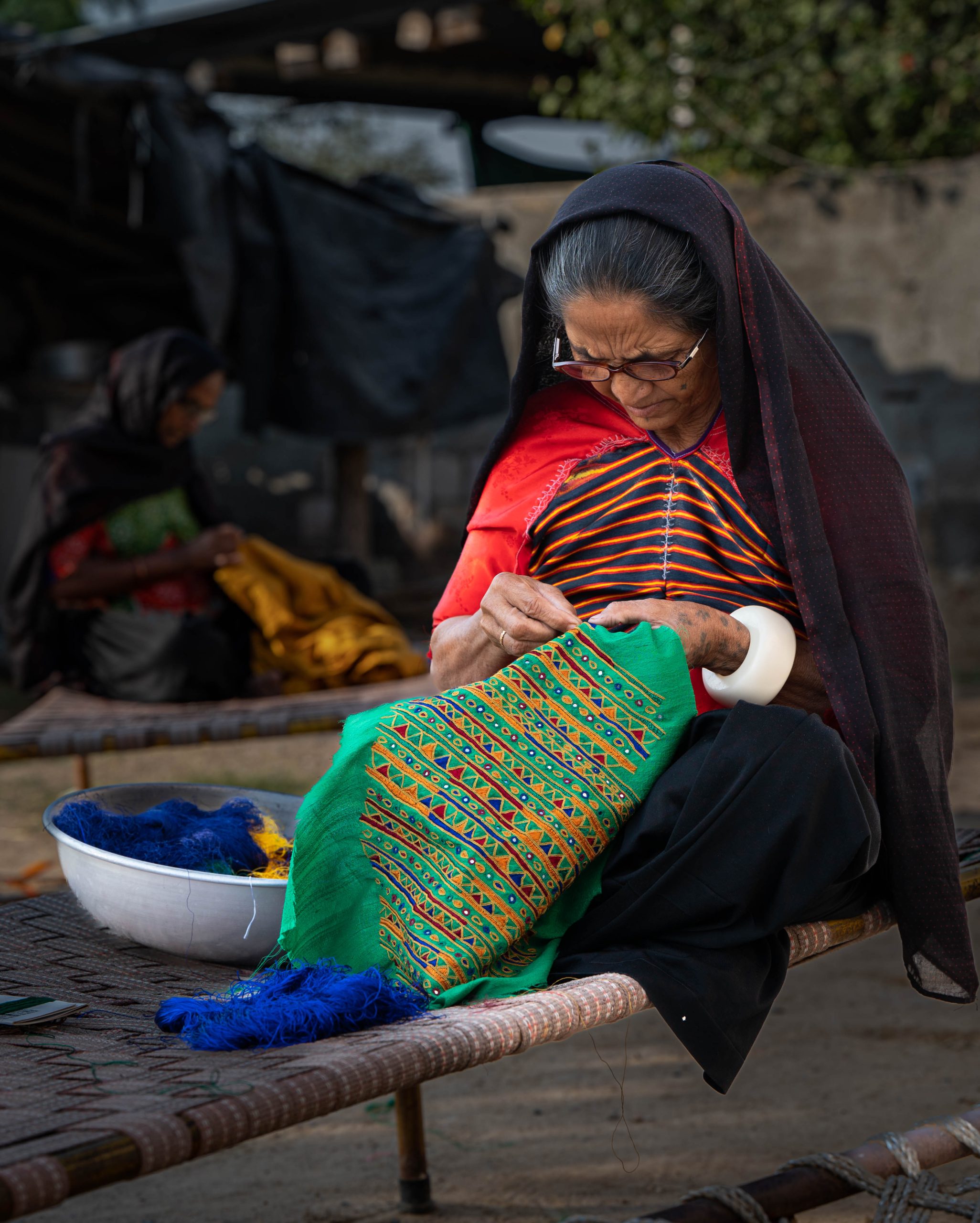 I
ndulge in the aromatic delights of India's rich coffee culture with our exclusive Coffee Connoisseurs experience. Delving into the depths of India's coffee regions, we invite you to awaken your senses and embark on a journey that celebrates the artistry and flavors of coffee. From the lush plantations of Coorg to the misty hills of Chikmagalur, we curate immersive experiences that allow you to witness the entire coffee-making process, from bean to cup.