"So far as I am able to judge, nothing has been left undone,
either by man or nature, to make India the most
extraordinary country that the sun visits on
his rounds. Nothing seems to have been
forgotten, nothing overlooked."

–Mark Twain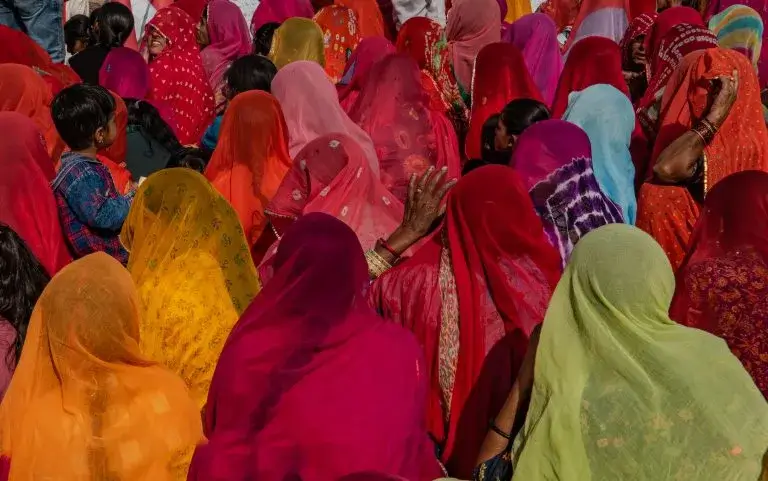 F
ounded in 2004, Experience India is a dedicated team of explorers with a passion for travel running through our veins. We have spent countless hours traversing the diverse landscapes of India, immersing ourselves in its vibrant cultures, and discovering its hidden treasures.
We firmly believe that the people you encounter during your travels shape your experience more than anything else. With this belief, we invest in our team of expert local guides who share their profound knowledge, genuine warmth, and enthusiasm to create authentic connections with our travellers

…
Tailor-Made Experiences:
Unlocking India's Hidden Treasures, Exclusively for You
Discover the extraordinary with our bespoke travel experiences that transcend the ordinary. Our passionate team of experts meticulously curates journeys that venture off the beaten path, unveiling India's hidden gems and immersing you in its authentic charm. With an unwavering focus on personalization, every aspect of your itinerary is thoughtfully designed to match your unique interests, preferences, and aspirations, ensuring that your adventure through India is truly one-of-a-kind.
Seamless Service:
Elevating Your Customers' Journey with Impeccable Support
Delight your customers with a journey that seamlessly combines excellence and support. At Experience India, we take pride in our meticulous attention to detail and unwavering commitment to providing impeccable service. From arranging luxurious accommodations to organizing private transfers and insider-guided tours, every aspect is carefully orchestrated to ensure your customers' comfort and satisfaction. With our round-the-clock assistance, they can rest assured knowing that we are always within reach, ready to assist and ensure their travel experience is smooth, worry-free, and truly memorable.
Personalised Connections:
Building Strong Partnerships for Exceptional Travel Experiences
At Experience India, we forge meaningful connections with our network of hotels, guides, and drivers to deliver exceptional travel experiences. With a focus on personalization, we carefully select trusted partners who share our commitment to excellence. Our extensive relationships enable us to provide your clients with top-quality accommodations, expert local guides, and reliable drivers, ensuring that every aspect of their journey is seamless and unforgettable. Trust us to cultivate these personalized connections and create tailor-made tours that exceed the expectations of your valued customers.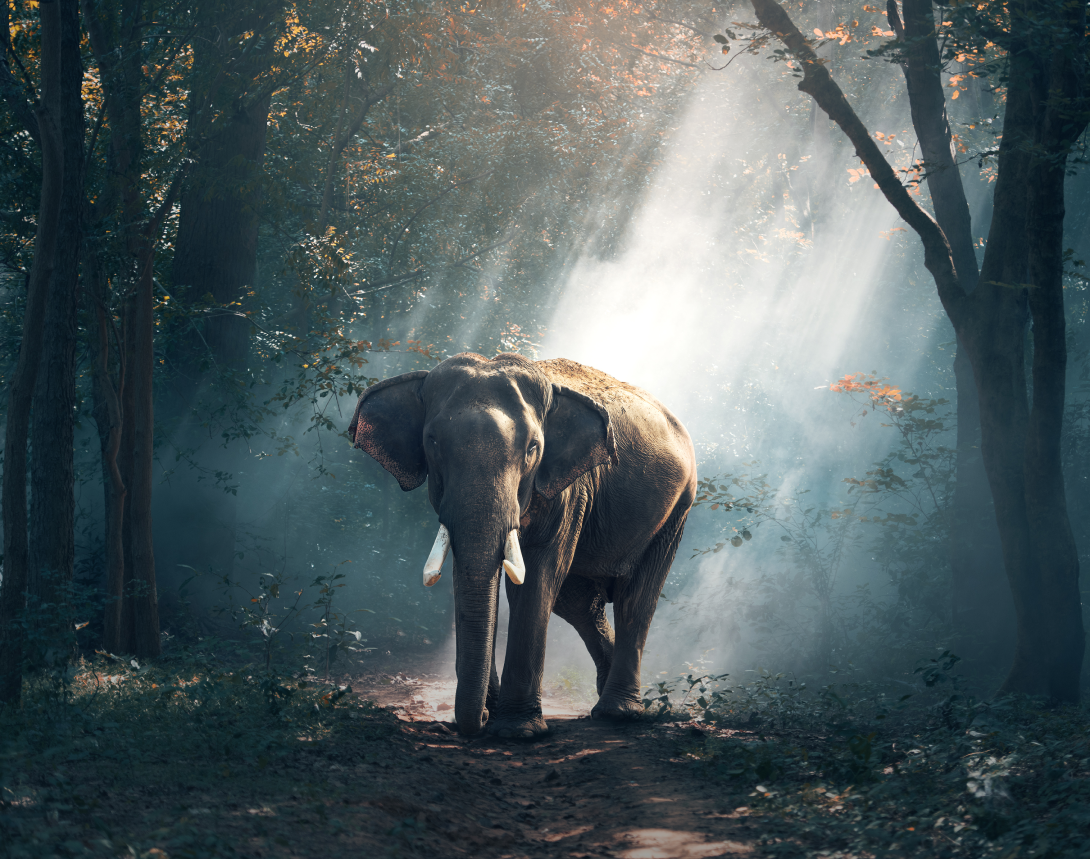 E
xperience India Tours & Travel is a leading Destination Management Co mopani offers unprecedented mix of travel in India, leisure and amazing holidays.
E
xperience India Tours & Travel is a leading Destination Management Co mopani offers unprecedented mix of travel in India, leisure and amazing holidays.
E
xperience the awe-inspiring diversity of India, a land where majestic Himalayan peaks, vibrant cultural heritage, and enchanting landscapes await. From the snow-capped mountains in the north to the sun-kissed beaches along the vast coastline, India captivates with its stunning contrasts. With a population of over 1.3 billion, India boasts a rich tapestry of languages, religions, and traditions, creating a vibrant mosaic of experiences. Immerse yourself in ancient temples, bustling markets, and flavorsome cuisine, while witnessing mesmerizing festivals that ignite the senses. With excellent rail connectivity, numerous airports, and warm hospitality, India invites you to embark on an unforgettable journey that will awaken your wanderlust and leave you with cherished memories.